Because
tutoring prices


shouldn't keep your
students from succeeding.

Connect in 60 seconds or less

On-demand access to highly-qualified tutors

Award-winning lesson space with audio, video, & more

Contact Us to learn more
Online Tutoring Of The Future
Our mission is to empower students everywhere with quality, live academic support to help make education more equitable. With access to 24/7 online tutoring and expert essay reviewers, TutorMe helps place academic success within reach of all learners.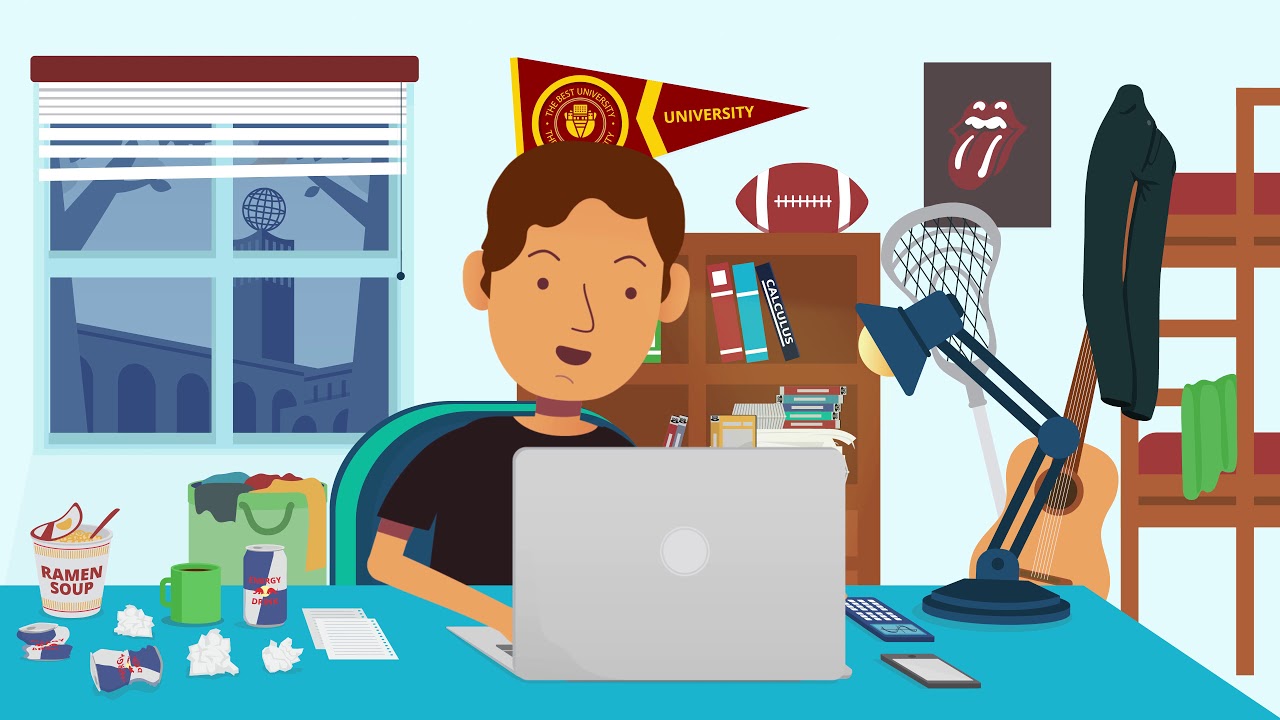 Available 24/7
Imagine a library that never closes—TutorMe makes that a reality by offering on-demand 24/7 tutoring in hundreds of subjects across all disciplines. Whether it's basic reading or advanced literature, we have a tutor who can help. Library patrons can quickly connect with an expert tutor whenever and wherever they need help the most.
Simple Integration
TutorMe offers customized solutions to fit your needs. We can seamlessly integrate with any Learning Management System or Course Management system. Our customer success team will provide thorough training to ensure that everything is working as expected and meets your needs. We know how much you do for your community, so we pass it forward to you.
Make A Difference
TutorMe can provide on-demand tutoring and homework assistance to students and families who may not be able to afford it. Tutoring sessions are focused on topics or assignments provided by students and tailored to their learning objectives.

Expand the resources your library offers to the community, making it more than just a place to rent books.
Only the Best Tutors
A less than 4% acceptance rate means our tutors meet the highest standards. Our network of screened tutors includes certified teachers, professionals, and subject matter experts.
Award-Winning Lesson Space
Lessons are facilitated in our interactive, easy-to-use online Lesson Space. Our Lesson Space features a text/code editor, virtual whiteboards, audio/video chat, screen sharing, and more.
Test Preparation
TutorMe can help students outside the classroom as well. Our in-house academic advisors work with students on time-management, study skills and career paths.
Join our community of

library partners

today