Because
tutoring prices


shouldn't keep your
staff from succeeding.

Connect in 60 seconds or less

On-demand access to highly-qualified tutors

Award-winning lesson space with audio, video, & more

Contact Us to learn more
Proud Partners With
The Best Organizations
TutorMe As An Employee Benefit
Today's employees want more than just a job with decent compensation. Work-life balance, flexibility, and support in their professional development are increasingly important to attract, motivate, and retain top talent.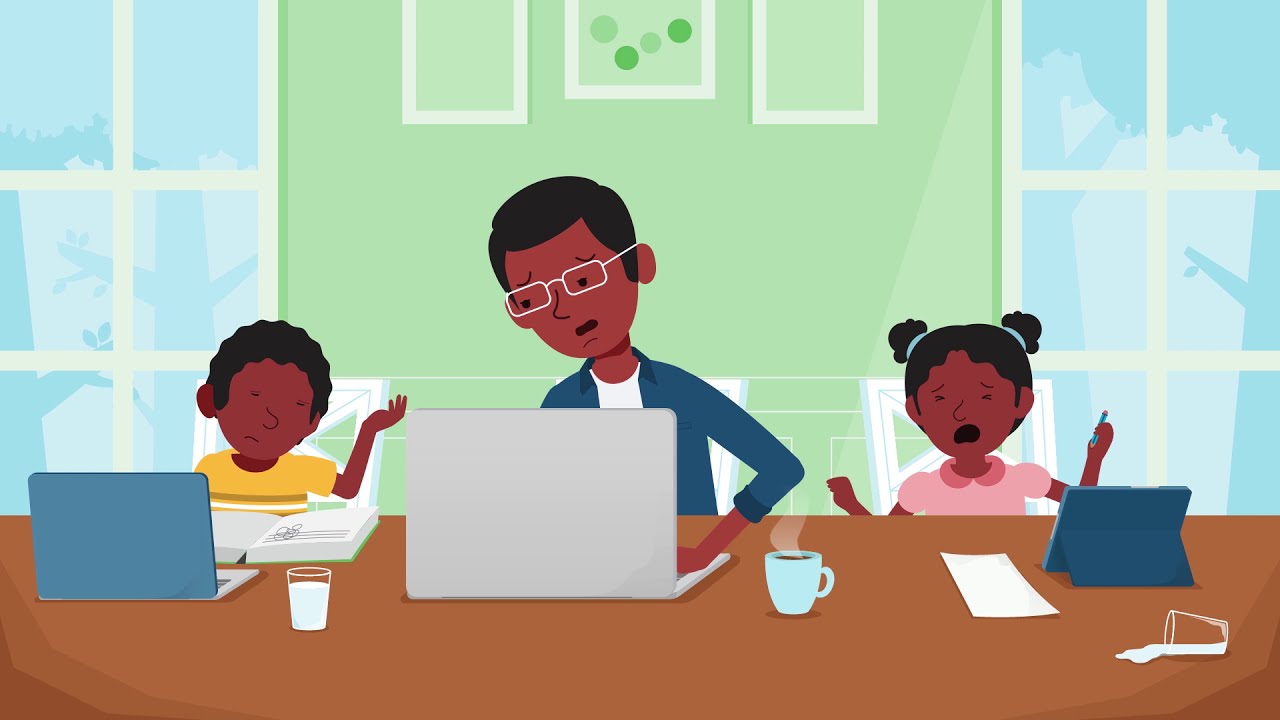 Family Support Benefits
TutorMe provides companies a core educational benefit that allows employees and their dependent family members to receive essential academic support.

Our tutors are experienced in creating a safe and engaging online learning environment for learners of all ages. We do the work to match learners with one of our thousands of highly qualified tutors so that your employees don't have to. Whether it's basic algebra or quantum mechanics, we have a tutor who can help.
Employee Growth And Development
The best companies create pathways for growth and opportunities to learn for all employees. TutorMe can help companies support employees working toward a degree or specialized certifications, or simply those learning to be more proficient at Microsoft Excel.

We help these dedicated employees balance the demands of day-to-day work with their academic pursuits by connecting them with highly qualified tutors typically in 60 seconds or less. We empower employees to grow their skill set, advance their career, and develop professionally.
Recruitment And Retention
Hiring the best talent is essential but increasingly difficult in today's competitive recruiting environment. TutorMe is a unique, tangible benefit that illustrates a company's commitment to investing in not only the employee's growth and development but their family's as well.

Employees look for and choose companies that provide more than just a good salary. With TutorMe, companies can attract highly qualified candidates and then support them with their growth and development as they explore career pathways.
Only the Best Tutors
A less than 4% acceptance rate means our tutors meet the highest standards. Our network of screened tutors includes certified teachers, professionals, and subject matter experts.
Award-Winning Lesson Space
Lessons are facilitated in our interactive, easy-to-use online Lesson Space. Our Lesson Space features a text/code editor, virtual whiteboards, audio/video chat, screen sharing, and more.
Test Preparation
TutorMe can help students outside the classroom as well. Our in-house academic advisors work with students on time-management, study skills and career paths.
Join our extensive
network of corporate
partners today